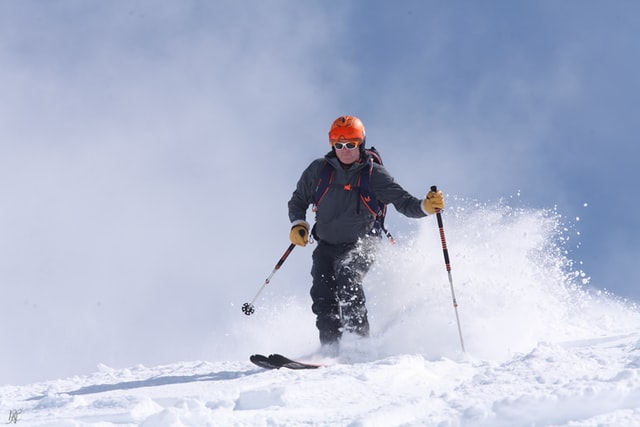 Kitchener in Canada is perhaps one of the most searched cities by the travellers and merry makers. Have you ever wondered how to make the most out of your stay in Kitchener? We will try finding out a few perfect activities that you would want to enjoy while in Kitchener.
Visit the museum
THEMUSEUM is Kitchener is not an ordinary museum. While most of us may not look at a museum as a place for having fun, the museum in Kitchener is altogether different. You can practise your graffiti skills here or even create an animation film. You would also find a 125-gallon fish tank, an indoor garden and a few arts installation pieces. The museum offers both temporary and permanent attractions at the venue.
Drink to your heart's content
If you are looking to enjoy drinking like never before, Kitchener should be what provides you access to a great degree of experience in achieving that "goal". The region boasts of a German heritage and that should ideally be what would make it one of the best places to drink like German, as the adage goes. In fact, drinking is the favourite pastime in Kitchener.
Go for a time travel
Well, yes – you heard that right. Kitchener offers you an excellent option to go back in time. The Doon Heritage Village showcases how the life was like in 1914 in this village. The 24-hectare living history village offers you glimpses into the homes that were built during the era here. The brans and other buildings should further make it an interesting visit to the location.
Opt for Skiing
Skiing is yet another great activity that you can take up in Kitchener. The Chicopee Ski Club should be the best option for this purpose. The location comes with 11 runs dedicated for different levels. Irrespective of whether you are a professional or a beginner, you should be able to get best options for practising your ski skills. You can also go with snowboarding and tubing.
Spend your day in a park
Yet another great activity that you can indulge in while in Kitchener can be to enjoy your entire day in a park. The Victoria Park in Kitchener has been considered to be one of the most outstanding parks in the region. It is the oldest park in the city and should be what would make you go one with the nature.
Now that you have a good list of locations that you can have fun while in Kitchener, isn't it quite practical to find a few options for the right type of transportation? The Kitchener Limo is perhaps a great option that can prove to be handy enough in helping you get a safer journey and a comfortable traveling experience. Research for the best service provider for your exact needs and pick the service provider who assures you a high degree of service quality ever. The professional attitude, behaviour and other options offered by the Kitchener limo should perhaps be one of the prime options for your expectations.
SheSpeaks.ca was not involved in the creation of this content. Information contained on this page is provided by an independent third-party content provider. SheSpeaks.ca makes no warranties or representations in connection therewith.