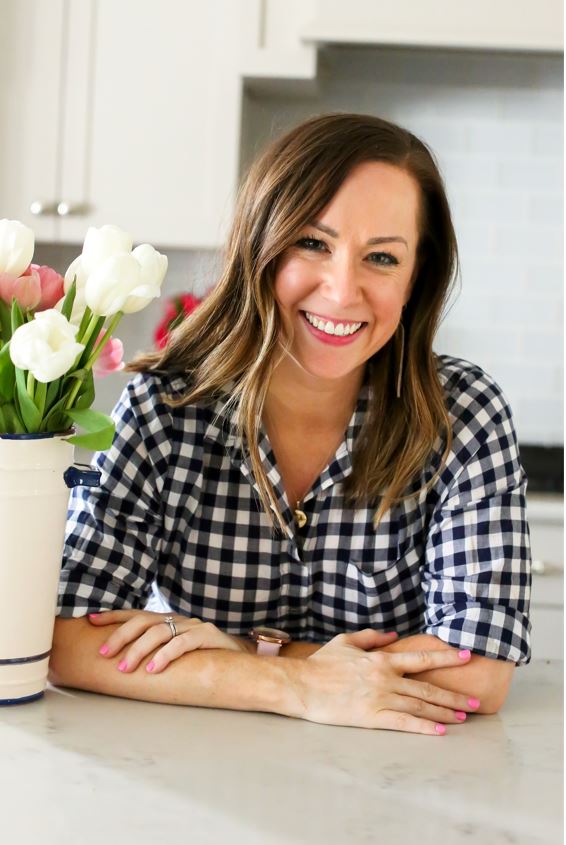 Are you tired of take-out food for yourself and your family? The pre-packaged meal plans are pricey and do not always include what you want to eat.
Becky Hardin, the founder of The Cookie Rookie has the solution.
Prior to her marriage in 2013, she had no idea how to cook. Becky recruited her mother for help in her food journey. She quickly learned had a talent for cooking and now shares her tips and mouthwatering recipes with thousands of visitors of her food blog each month. From fancy lobster dinners to one pot meals for fast, easy clean up.
"I have so many guides I hope to write to make people feel empowered in the kitchen. I have a 6-month-old and a 4-year-old, so I also hope to get them in the kitchen more and carry on our love for cooking. Maybe a family cookbook will be in our future," stated Becky.
Becky's Recipes Include
-Easy Ingredients
-Simple Instructions
-Quick To Make
-Family Friendly
-Plus, many cooking Tutorials
"I love Becky's recipes; they are so easy to follow and the results are delicious. I continually amaze my family. DN, Greenwich, CT.
One Pot Meal Ideas
Lemon Chicken with White Wine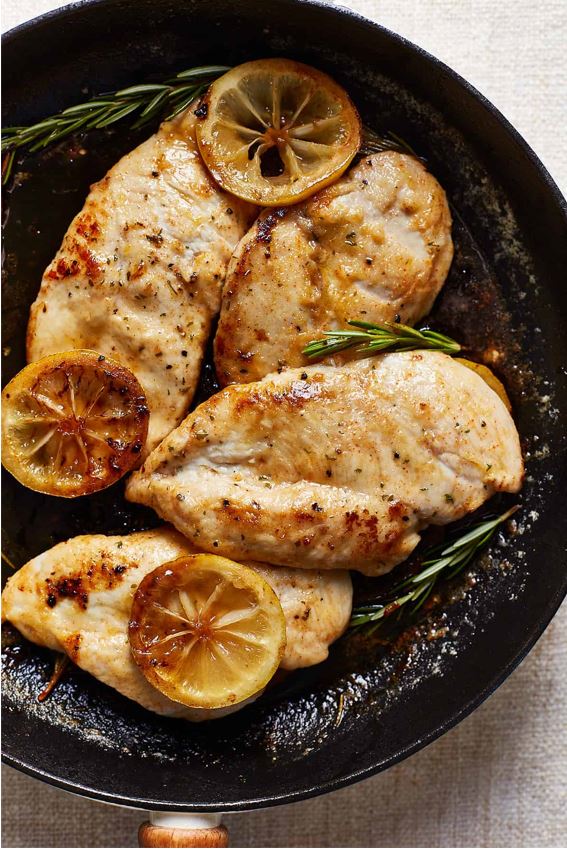 https://www.thecookierookie.com/skillet-lemon-chicken/
Why you'll love this Lemon Chicken Recipe
One pan: Everything for this recipe is all cooked in one skillet so clean up is a breeze!
Quick and easy: This recipe requires very little prep time and it's ready to serve in 30 minutes, perfect after a long day!
Simple ingredients: Despite its fancy taste, you don't need a long list of ingredients to make this, and most of which you'll already have to hand.
Don't Order Take Out Try This!
Easy Beef Lo Mein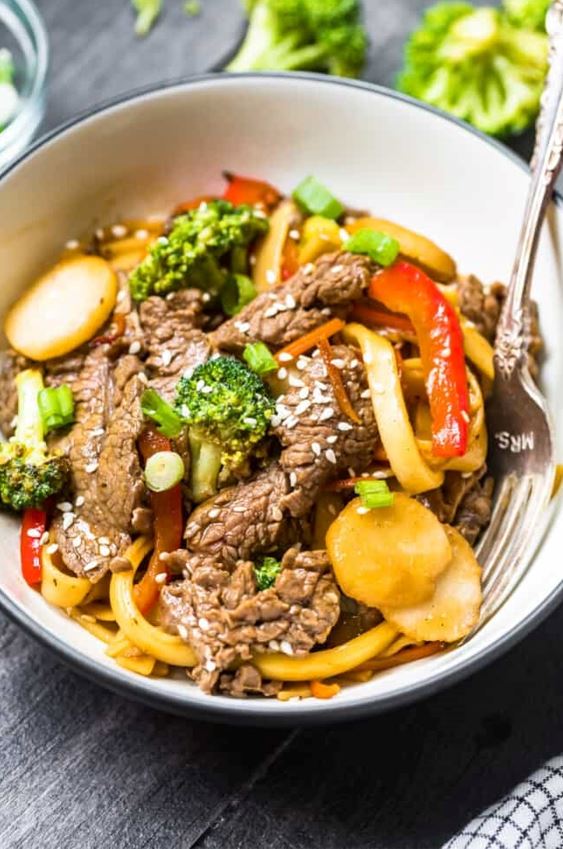 https://www.thecookierookie.com/beef-lo-mein-recipe/
Why you will love Becky's Beef Lo Mein Recipe!
One pot recipe: This meal all comes together in one skillet meaning less clean up time, which is always a bonus!
Healthy: There's always a time and a place for a takeout, but cooking this recipe from scratch is way healthier than ordering in.
30-minute recipe: It takes less time to make beef lo main at home than ordering in! No excuses not to try it!
Dinner for Two or Valentines Date Night
Beef Wellington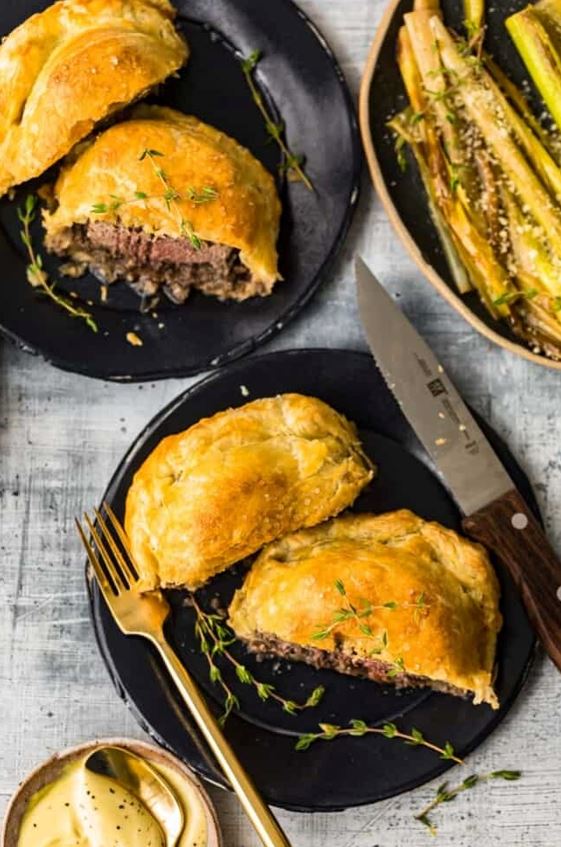 https://www.thecookierookie.com/easy-beef-wellington-recipe-for-two/
Beef Wellington is such a special and unique meal, but it can be tedious and produce way too much food for a romantic dinner at home. Our beef wellington for 2 is perfect for date night and you can simply double it if you want delicious leftovers the next day!
Dessert: Chocolate Cake-Pops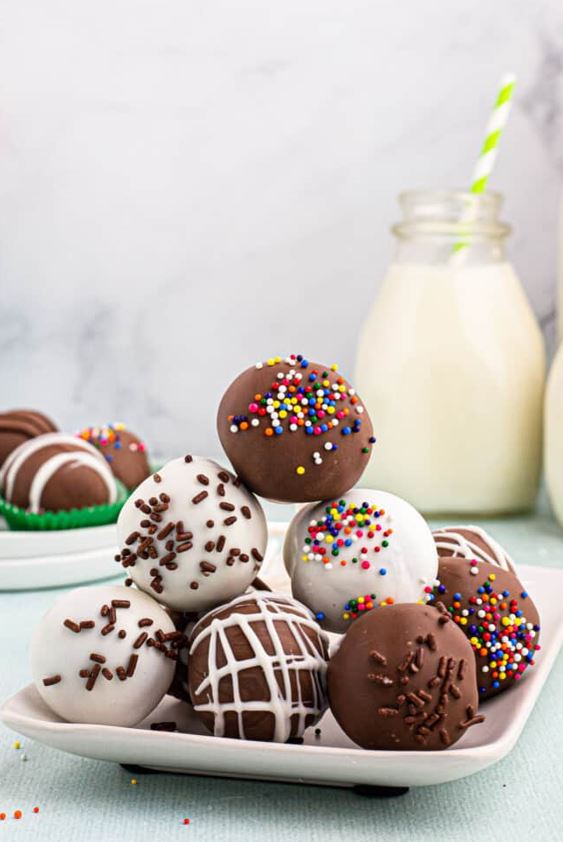 https://easydessertrecipes.com/chocolate-cake-pops-recipe/
Becky's kids and yours will love making cake pops. Something about the messy process is just meant to be enjoyed with children. These make awesome homemade gifts or a fun after school Valentine's Day snack
In 2022 Becky hopes to continue building The Cookie Rookie and to be a resource for new cooks.
Get easy to follow recipes from Becky at: https://www.thecookierookie.com/