Cancun is by excellence one of the main destinations in Mexico, with millions of Canadian visitors every year. With incredible beaches with white sand and crystal blue water and different activities for all ages around the city, it is not surprising that it is considered one of the most popular destinations worldwide.
Take into consideration the next points if you want to visit Cancun during your next vacation.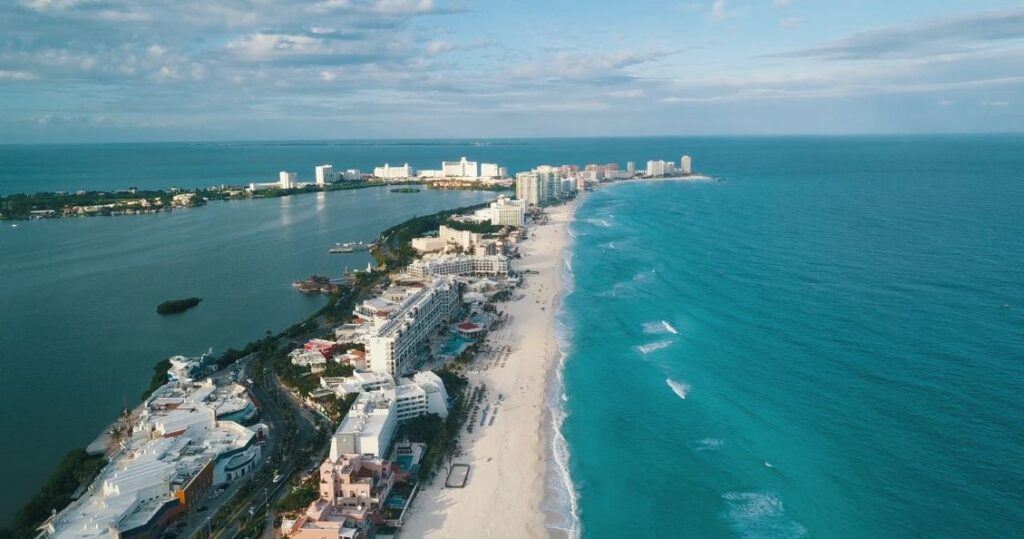 Different close destinations
Take advantage of the short distance with all destinations in the Riviera Maya. Although Cancun by itself has a lot to offer to each visitor, the city is surrounded by unique and popular destinations. Some of the most important are Playa del Carmen, Tulum and Cozumel.
Do a little research about all the transportation options and schedules to reach all of them. Either you prefer to get a Car Rental Cancun to travel through the city with total freedom and at your own pace or get a private Cancun Airport Transportation.
The Cancun Transportation is a more comfortable option especially if you travel with several companions. With spacious vehicles and insurance for all passengers.
We recommend booking in advance your Cancun Airport Transfers or car rental to avoid long waits at your arrival. Also, booking in advance can save you money since some places offer discounted rates when you pre-book.
Activities for all ages
Either you prefer adventurous activities such as go snorkeling with certified instructors or you prefer a traditional and simple plan like go shopping at La Isla Mall. You will never run out of anything to do in Cancun. Most activities are suitable for all ages, so don't worry if you plan to enjoy it by yourself or among your family.
Cancun is also well known for its nightlife, with dozens of nightclubs in the hotel zone, the nightlife in Cancun has no rival. Some of the most popular nightclubs are Coco Bongo and Serena Morena with a party atmosphere all night. But there are also options in case you are not a party animal and just want to have a great night.
Try to book your entrance in advance since some places have limited capacity and can be restricted.
Perfect climate all year
Cancun is the perfect destination with endless sunny days. You can find excellent weather to enjoy your vacations almost during the whole year. However, the best time to visit Cancun is between the months of March to May. The weather will allow you to lay on the beach any day and swim in the warm ocean. Take into consideration that most rain occurs fromJune to October, but rainy days are not so often so it can not ruin your plans. Remember that due to Cancun is in the tropics, humidity levels are very high. This can feel really hot if you are not used to it so it is recommended to drink lots of liquids, use a good sunblock and wear light clothes.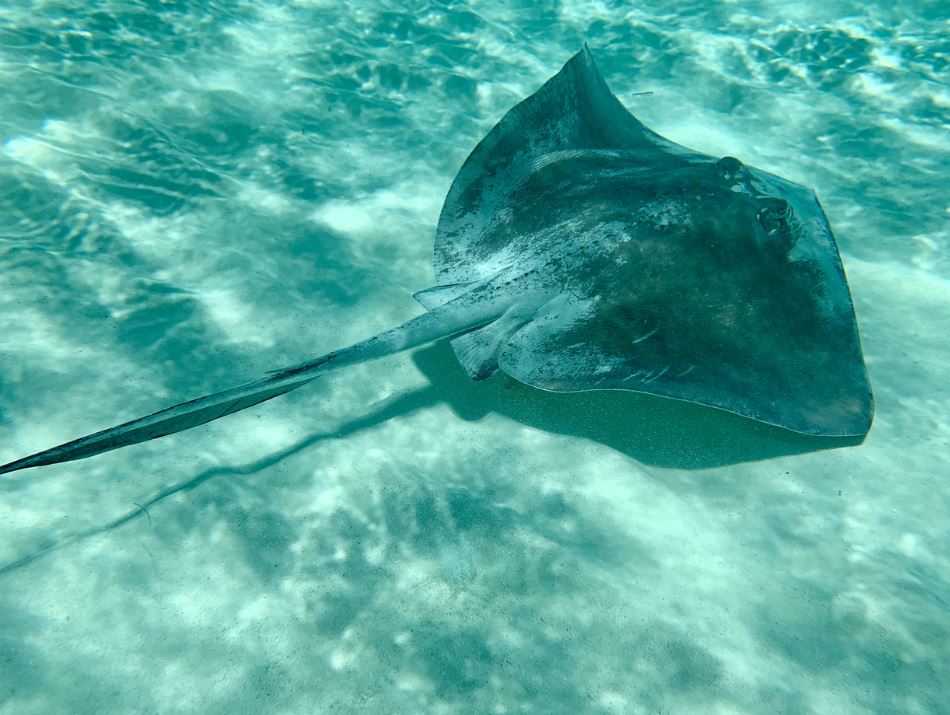 Cancun has endless options to enjoy and make your trip unique, do not wait any longer and start to plan your visit.
SheSpeaks.ca was not involved in the creation of this content. Information contained on this page is provided by an independent third-party content provider. SheSpeaks.ca makes no warranties or representations in connection therewith.