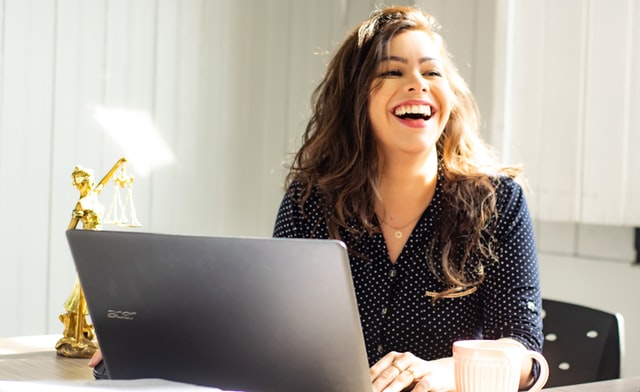 The business world is witnessing a new business venture every other day. With a lot of competition in the market, entrepreneurs and business owners must come up with solid strategies to be ahead of their game. One crucial element that will help them in that direction is a business plan. A business plan is a solid way to ensure that a startup takes the required steps in the right direction.
What is the secret to writing a winning business plan? For a concrete business plan, the ideal choice would be to recruit a professional business plan writer who will make sure that the business plan will tick all boxes that it needs to- making your audience trust the viability of your business idea. However, what should go into a business plan to make it effective? Well, there isn't a single secret to that. Here are some secrets that many business plan experts swear by while penning down one. Read on to learn more.
Top secrets for writing a successful business plan
1. Know about the competitors
The business plan can consist of the names of the competitors. It should describe how you are unique from them and the advantages that you have over them. However, be careful to not disparage your competition.
2. Know about your target audience
This is a crucial piece of knowledge one needs to have to write a winning business plan. Who is going to be reading your business plan? You can have several versions of your business plan based on your audience- one for venture capitalists, one for bankers, one for investors, or one for companies that you want to begin a joint venture with. Hence, be a logical writer who knows his/her audience well.
3. Attach proofs to add value to your claims
Any claim you make in the business plan should be supported by proper proof to add value to it. For example, if you claim that a certain product will perfectly meet the market requirements, you have to show why. Similarly, if you say that you have a well-qualified management team on board, clearly state their qualifications.
4. Take caution while citing financial estimates and projections
Don't be tempted to cite big numbers. Instead, be as realistic and conservative as possible. For example, citing a 10% market share is more authentic than a 50% market share.
5. Be realistic about the available time and resources
How can you do that while writing a business plan? Being exceedingly positive about the time and resources is a common mistake made by entrepreneurs. You should anticipate and acknowledge that challenges may strike and hence should be prepared. Set realistic goals concerning time and resources. Always assume that some tasks will take more days to get completed. So, let's say instead of 20 weeks, you can assume 23 weeks – which is more realistic.
In a nutshell
To sum up everything, you should know what to include and what not to include while writing a business plan. You should include everything appropriate for your new venture and ensure that your content and presentation are on-point. As mentioned above, hiring a business plan writer is extremely beneficial as he/she will know what to plan should have and hence will draft a winning business plan.
Are you an entrepreneur looking for a headstart to begin your business and ensure success? Feel free to connect with me at Adept Business Plans. I can help you develop a professional business plan for your start-up, helping you begin your journey smoothly by finding various funding sources. I have over ten years of experience in writing business plans for entrepreneurs from all over the world. My business plan writing service includes professional business plans for immigration, bank loans, investors, and more. Contact me by calling or texting at 1 (778)3198550 get in touch with me from my website: Adept Business Plans Inc.