The holiday season will be upon us soon. Is jewelry on your wish list, or are you considering an engagement? Before you make any purchase, you should visit Kimberfire.com.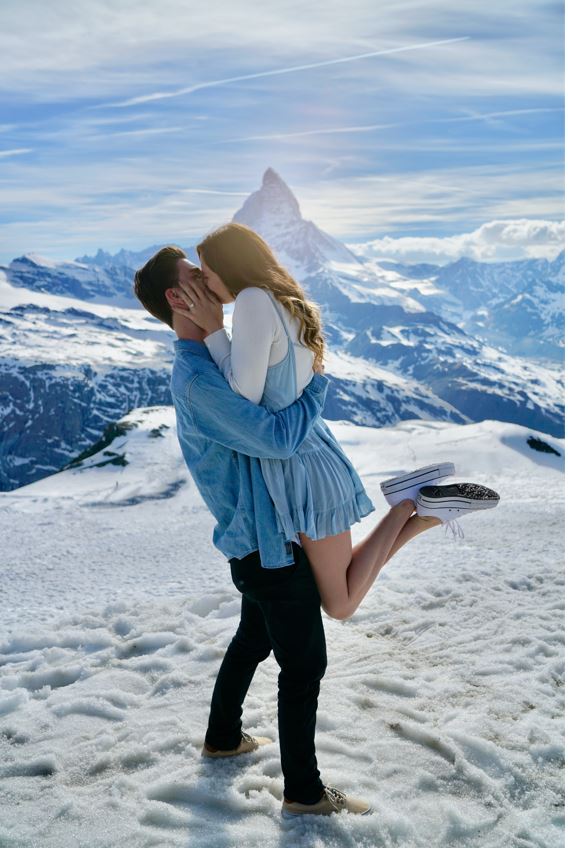 Kimberfire is Toronto's premiere provider of engagement rings, loose diamonds and other diamond jewelry.
Kimberfire truly stands out of the crowded marketplace. You can design and purchase custom- made diamond rings and other jewelry direct without the jewelry store prices.
They offer a vast inventory of quality diamonds, plus their trained gemologists will help you choose the diamond that fits your budget. Kimberfire offers free shipping to Canada.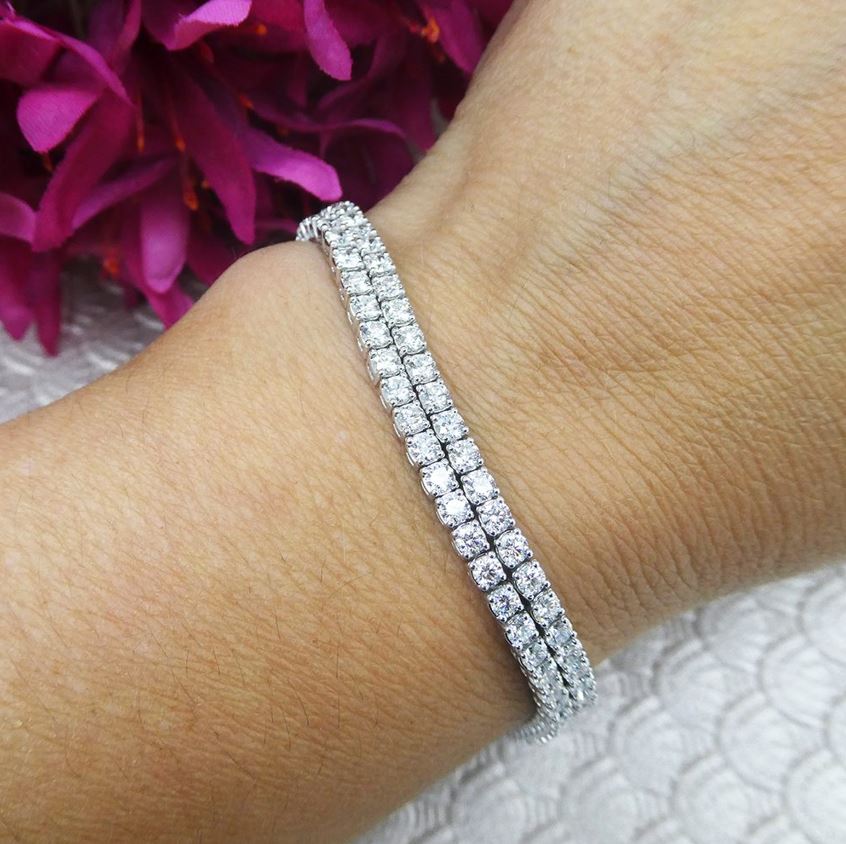 How The Kimberfire Process Works
First Meeting
Any customer in the Toronto area is invited to meet with a Kimberfire gemologist in person. You will be impressed with their knowledge and personalized service.
Customers outside the Toronto area can secure a time to meet with Kimberfire via Zoom.
It does not matter if you are meeting in person or virtually, the Kimberfire proprietary software ensures that all customers receive the same experience!
"My engagement ring designed with Kimberfire is magical and more than I dreamed of," Katie L.
Wholesale Access
What makes this diamond buying experience unique is that every Kimberfire customer will get direct access to their wholesale diamonds. Walking into a brick-and-mortar store would never offer that perk to you.
How can Kimberfire Offer Wholesale Diamonds?
Kimberfire has the ability to offer diamonds at wholesale prices as they removed the middleman. They purchase their diamonds from the largest manufactures and distributors in the world. That then translates to better prices for your custom-designed diamond ring, necklace, or earrings.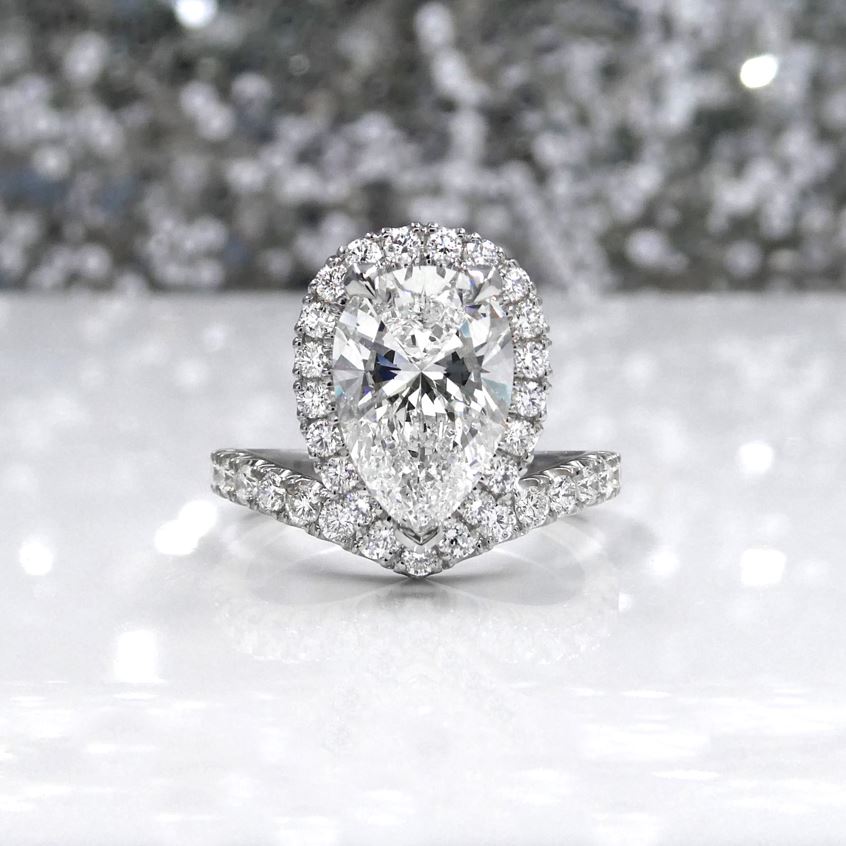 Your jewelry is made-to-order and customized to suit your taste and design requirements
Designing Your Unique Jewelry
Kimberfire's staff has many years and expertise in the jewelry market. Their gemologists will walk you through the process offering a 3D design to your final delivery of your diamond jewelry.
You do not have to be a celebrity to be treated like one at Kimberfire!
"Our process truly results in an incredible value, while also providing the expertise, craftsmanship and personal experience of the world's finest jewelry stores and brands," stated Jonathan Goldberg, Founder, Kimberfire.
Jonathan Goldberg Tips on How to Buy a Diamond
Jonathan suggests only buy diamonds with an independent report from either the Gemological Institute of America (GIA) or the American Gem Society (AGS). These laboratories are non-profits and are recognized around the world as being the most accurate and trustworthy. If a diamond has a report from a lab other than these, there is a good chance it has been over graded to assist the retailer in making a sale.
Keep your budget in mind
Maximize the size of the diamond within your budget, without going below any criteria that will result in a yellow-looking diamond or one with visible inclusions. This generally means keeping to I color and above and SI1 clarity and above. It may not make sense to select a diamond that is significantly higher in colour or clarity if it means buying a smaller diamond than you would otherwise prefer; and, conversely, it's not worth buying the largest diamond you can if it doesn't look brilliant, white, and clean to the eye.
There are a number of factors to consider and things to look out for when buying a diamond.
Jonathan explained that it is important to avoid brown tints, hazy material, and fragile inclusions. Working with an expert gemologist at Kimberfire, will ensure that your best interests are being looked out for when making potentially one of the largest and most important purchases of your life.
From stunning engagement rings to diamond cocktail rings, necklaces and earrings, you will own your own future heirloom piece custom-designed with Kimberfire.
Take the next step and learn more about Kimberfire at: https://www.kimberfire.com/
SheSpeaks.ca was not involved in the creation of this content. Information contained on this page is provided by an independent third-party content provider. SheSpeaks.ca makes no warranties or representations in connection therewith