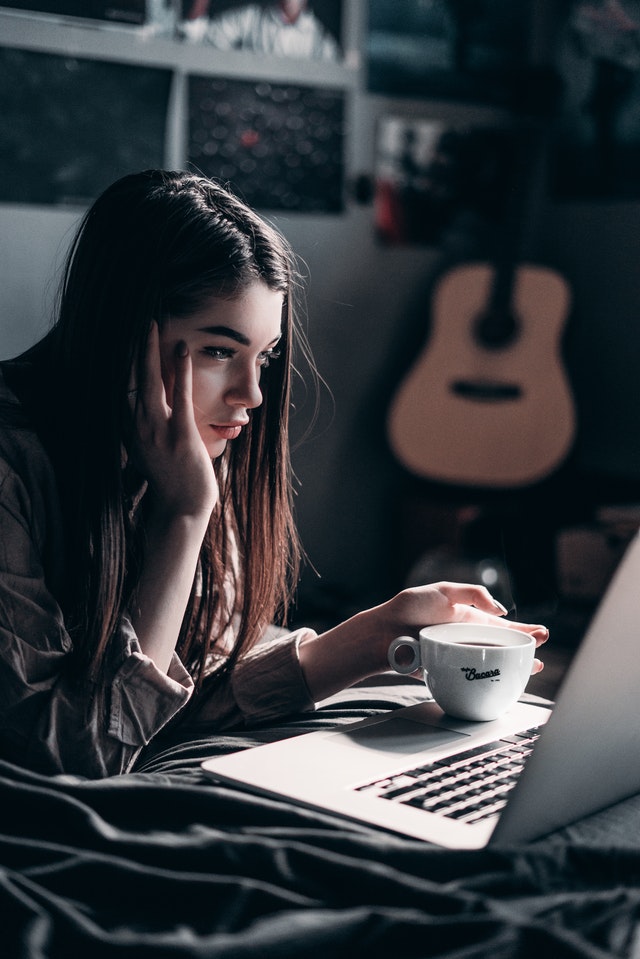 Dimensiyon is a free to read blog about mixed genre of horror, fantasy, action and drama. The blog is in tagalog language which is also readable in English when translated. The first on-going story is "Nena The Spirit Detective"
It is about a fictional character named Nena who journeys the world of spirit detectives to find her lost lover. Nena is an ordinary human without super power abilities but since the incident happen she force herself to learn to use magic using the used books of her missing boyfriend.
After her self-training she applied for spirit detective position in one of the Spirit Detective Organisation and passed the test. She started fighting bad spirits and monsters and earn commissions upon completion of each mission. She climb her rank up until she is able to enter high rank missions that will allow her to go to one of unfinished missions. That mission is to find the lost spirit detective which is her boyfriend.
Along the way, she continues to develop her super power abilities using the old books and high rank spirit detective books. She team up with spirit detectives to fight those bad spirits and other type of creatures from different parts of the multi-verse. These creatures come to the world using magical portals open up by the high profile evil mages.
The evil mages want to shut the Spirit Detective Organisation down so no one can stop them on making their plans on ruling this world. They believe that humans are making enormous mistakes that affect the balance of worlds. That's why they want to start a new beginning and bring chaos to the world.
The evil mages plot to attack the organisation using stealthy strategies and kidnap the most important person that can help them retrieve the lost book of infinite power so they can create the advance portal that can summon the galaxy eating Dark Void.
Read more on the Dimensiyon Blog.
SheSpeaks.ca was not involved in the creation of this content. Information contained on this page is provided by an independent third-party content provider. SheSpeaks.ca makes no warranties or representations in connection therewith.