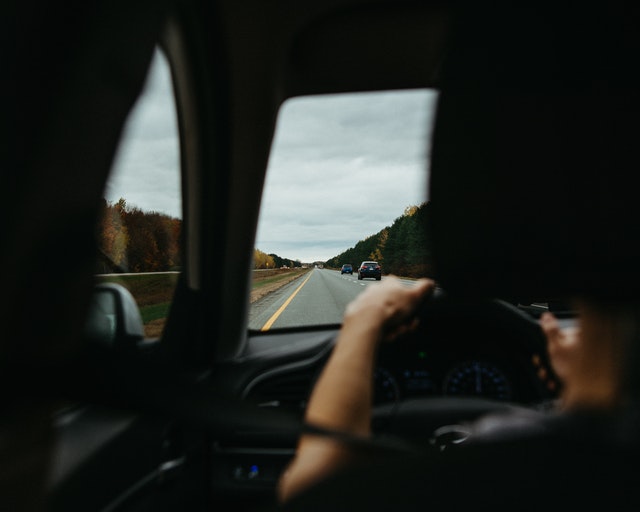 There is no doubt over the fact that written tests are as crucial and important as a physical practice test. One should definitely take written tests seriously if they want to emerge successful in getting a driving license in that particular region. Though many people are fine with practice tests, the written test comes across as a major issue as many people feel that they may go wrong in that particular area but this is not the truth. It is absolutely necessary that you take necessary practice tests that are available online that helps a great deal in taking a driving test in Ontario. Though there are many such practice test platforms available out there only about a few of them provide for best possible results in this regard.
Written test importance
Written tests are crucial because if you did not pass it then you need to retake the exam which would cost you your valuable time, effort, and money. Written driving tests are must because it provides for the much-needed confidence before you get behind the wheel. It helps you clearly understand road rules and also provides you the reassurance that you are not going to be a threat to other road users. One should take the written test aspect seriously and make sure to pass it in the first attempt so they can become confident and trusted drivers in the future. The website apnatoronto.com provides the best and professional support as far as taking practice tests is concerned. It ensures to provide for the most probable question and answer practice test in driving test.
Know about the test
The Ontario driving written test comes in two sections. Each section consists of 20 questions and hence there are 40 questions in total. The first section test is on road signs and the other on rules of the road. It helps with understanding regulatory signs such as pedestrian signals, traffic lights, and pavement markings that control traffic flow. The test will also be on-road warning signs like up-coming curves, hidden intersections, speed limits, and much more. Apart from that knowing basic and essential road rules would ensure Ontario drivers ought to know and follow strictly to be safe. Right from knowing how to change lanes, face bad weather conditions, control steering, dealing with accidents, restrictions for the license and other such important aspects are part of the rules.
Get to review difficult concepts
There are some difficult concepts as part of the written test. By getting to understand the crux of the concept, you can very well go in the right direction and gain sufficient knowledge about the area. You can review as well as reread such concepts with utmost ease and convenience. Make sure that you take the practice tests well ahead of the time of the actual exam so that you will get to know more and more concepts, signs, and rules in driving in an easy manner. Taking a practice test is the best way to retain a memory.
SheSpeaks.ca was not involved in the creation of this content. Information contained on this page is provided by an independent third-party content provider. SheSpeaks.ca makes no warranties or representations in connection therewith.