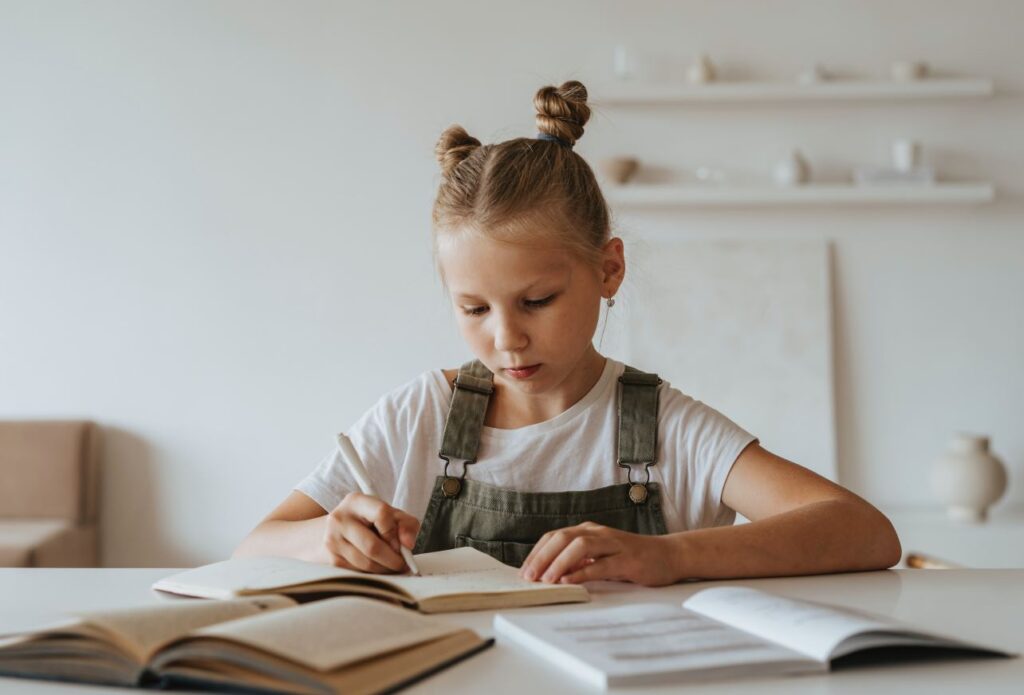 When COVID swept the world last year many women became teachers whether they had any experience or not. Since that time, many families have chosen homeschool or been forced into homeschool due to ongoing restrictions.
From a young age we spend a great deal of time in school, doing homework, and reading books. We reach a point where we finally graduate from the school system and we look forward to the homework free nights, and the decreased stress of school projects. However, for many women, this time is short lived because eventually it becomes a mom's job to help her kids with their homework. At some point, it is highly likely that your child will come to you with the need to complete a book report. Here you can find 10 book report ideas that your kids will love. Whether you are a mom or a teacher, this is a great resource for both.
Contrary to popular belief book reports can actually be a lot of fun. For most of these ideas you probably already have everything you need laying around the house. Even if your child doesn't have a book report assigned to them, book reports are a great creative summer project to keep your child excited about reading. If you are a teacher, pick one of these ideas to assign to your classroom. As an added bonus, these projects make great displays as classroom art as well.
The following are some of the main reasons why book reports are a positive addition to any child's educational experience.
Reading Comprehension
The first fundamental thing for a child to learn is simply how to read the words on a page. As soon as they have mastered reading, they will need to be able to understand the content of the books they read. Not improving reading comprehension can lead to children not enjoying reading because they struggle to understand the world on paper. Book reports develop reading comprehension skills because they take a closer look at the following:
Identifying the Characters
Positive Reading Experience
Book reports highlight reading in a fun and creative way that kids love. Choosing the right book for a book report is essential. It should be a bit of a challenge to the young reader, but it should also be easy enough that they will be able to really understand and explore the world inside the book. If a child advances to a secondary education, they will likely spend most of their reading time inside of textbooks and informational research-based books that are not nearly as entertaining. While they have the chance, they should establish their love of reading by picking books that are:
Book reports shouldn't be painful or complicated for you or the student. A good book report can change the way that a child feels about reading for the rest of their life. And a good experience with mom during the process is always an added bonus.
SheSpeaks.ca was not involved in the creation of this content. Information contained on this page is provided by an independent third-party content provider. SheSpeaks.ca makes no warranties or representations in connection therewith.