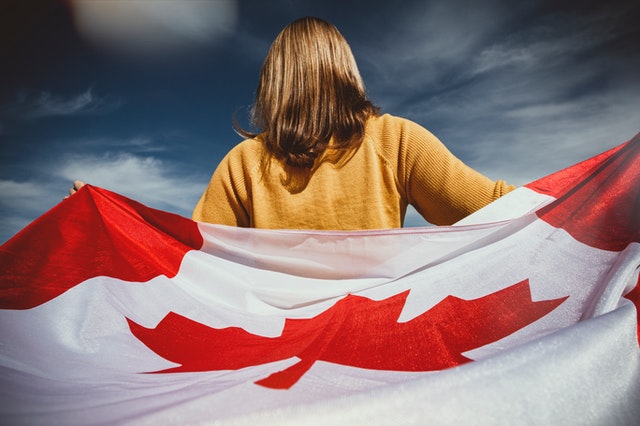 Planning to immigrate to Canada? If 'yes' is your answer to my question then here is a quick update for you. There are some changes made in the Canada immigration rules keeping the covid-19 situation in view. In fact, to control the spread of Coronavirus certain changes have been made in the Canada immigration rules. Besides, immigration Canada is not really easy. There are many things which you have to take care of to apply and get it approved for Canada immigration.
This whole process may take several months to complete. It may take several years in some cases. Remember, if you really want to immigrate to Canada as early as possible then the first and foremost thing which you have to do is know the ways to immigrate to Canada. Now, take your time to understand which one works best for you. The below are some ways to migrate to Canada. Check them to make your dream come true!
This program allows you to migrate to Canada through points based system. This program is perfect for the working professionals who want to settle in Canada. These points will be given to you based on your age, skills, experience and qualification. The better the points, the better chances you will have to immigrate to Canada. The applications of the people with highest scores will be sent for PR. You can do this whole process yourself. However, if you are not sure about it then you can take the help of the immigration consultancies.
This program reunites the families. Are you wondering how? It will give an opportunity to the permanent residents for providing sponsorship to their relatives living in other countries to immigrate to Canada.
Canadian Investor Immigration
This is for the people whose net worth is very high, and who manages business overseas. For this you have to invest a very huge fund in one of the Canadian approved funds for about five years.
If you are working and planning to move to Canada then express entry program is something which you must definitely try. For this you should get a good score in IELTS or CELPIP. You should practice a lot to achieve a good score in these tests. Visit citizenshipcanadian.com if you are looking for free practice tests. When it comes to Citizenship Canadian you can find some great courses. No doubt, they will be really helpful to you in achieving a good score in your IELTS and CELPIP.
You can also move to Canada to do your higher studies. Getting good score in IELTS will help you to achieve seat in one of the top universities there. When it comes to IELTS academic, you will have 4 sections. They are listening, writing, speaking and reading. For listening test you will be given around 30mins, and for reading the allocated time would be 60mins. For writing you will be given 60mins and speaking 11mins to 14mins.
Start preparing now for the above mentioned tests taking the help of online courses and practice tests.
SheSpeaks.ca was not involved in the creation of this content. Information contained on this page is provided by an independent third-party content provider. SheSpeaks.ca makes no warranties or representations in connection therewith.