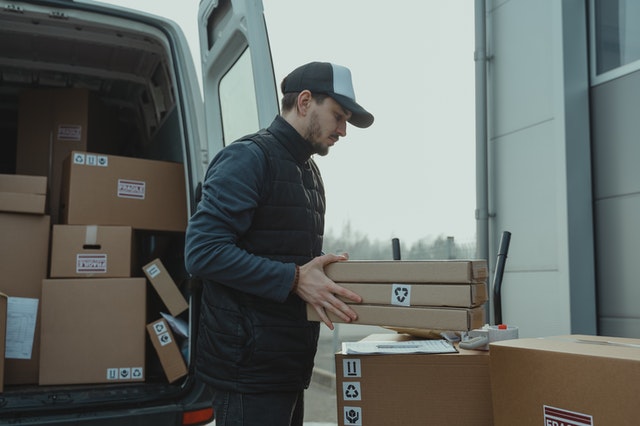 When you have a parcel to ship out quickly, it can be less than ideal to take time out of your day to drop the package off. Covid-19 restrictions have forced businesses to limit their hours, and it may be difficult to get to the post office to see your package off.
Add in the high fees and the limited delivery options of traditional shippers and sending out your mail can easily become an aggravation. Thankfully, there is a better solution available that allows you to reach all your clients worldwide without leaving your door.
Mersali is the only company to provide door-to-door international express mail service completely online.  Simply fill in your information, get an instant quote, and pay online.  We will send one of our representatives to collect the shipment at your chosen time from anywhere in the world.  We will deliver the package worldwide, quickly and hassle free, at a competitive price. 
Now more than ever it is important that individuals limit their contact with others in public. Mersali allows you to skip the post office completely and get your mail anywhere it needs to be.
Mersali is the best international express mail service available.
SheSpeaks.ca was not involved in the creation of this content. Information contained on this page is provided by an independent third-party content provider. SheSpeaks.ca makes no warranties or representations in connection therewith.