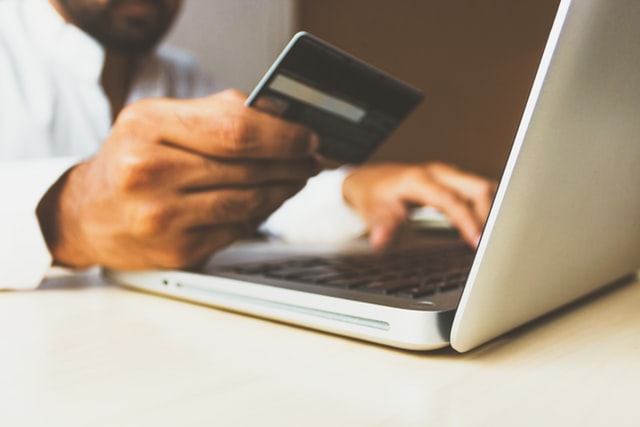 Canadians have a long history of making online purchases, with websites like Amazon, Walmart, and Kijiji attracting tens of millions of visits per month. Secure methods of transacting online have encouraged enthusiastic buyers to purchase goods and services online. Still, with the danger of hacking and identity theft always present, it helps to have the best company on the job to maintain the safety of sensitive personal and banking information.
Interac Corp. is Canada's leading digital payment solutions provider with a close to 40-year history of working with the country's financial institutions to facilitate systems that allow Canadians to access their money through various methods securely.
Whether they know it or not, most Canadians have Interac to thank for the secure ease of use they experience when transacting online or in person. However, with the emergence of e-Transfer interception fraud, where criminals gain access to and divert e-Transfer transactions, the company's quest to continually beef-up security is more important than ever.
Vital Acquisition
The company has now announced that it has secured the exclusive Canadian rights to SecureKey Technologies Inc.'s digital identification services. SecureKey's digital identification and authentication services include the widely used Verified.Me facility, as well as Government Sign-In by Verified.Me. The company's strength lies in its long-running associations with the country's financial institutions and businesses, making it an ideal fit for Interac.