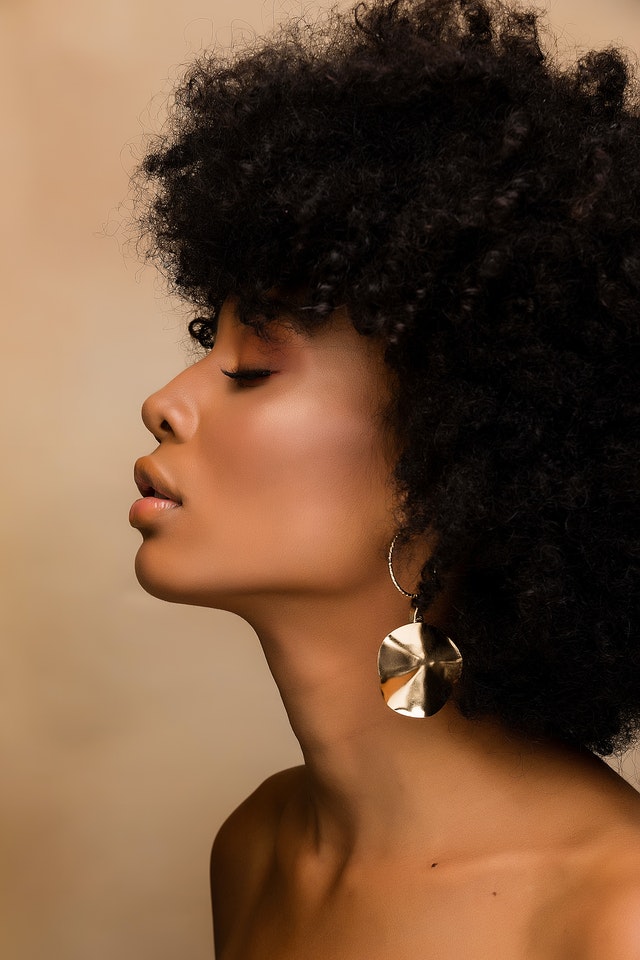 Facial rejuvenation is an increasingly popular cosmetic procedure that is constantly improving with the advancement in technology. Facelift Toronto is one of the most opted for facial rejuvenation procedures, which helps to reverse the signs of aging and make one look more youthful. The results of the procedure include a smooth complexion and a more contoured face and neck. As we age, our skin starts to sag, and the procedure targets the sagging skin. Though facial rejuvenation procedures have been around for a long time, one might still have doubts and specific questions when making a decision. We have answered some of the most popular questions surrounding facelift.
What should one look for in a plastic surgeon?
Many plastic surgeons out there claim to take years off your face, and you might find yourself overwhelmed with choice. However, there are certain things that you should keep in mind, which include the qualifications and expertise of the surgeon. See the comfort level that you share with the surgeon and where the procedure would be carried out. The way the staff of the clinic functions helps one to know how professional the setup is. It is always best to go through the before and after pictures of the surgeon before you make a final decision.
What are the alternatives to a facelift?
Suppose you feel apprehensive about going under the knife or currently aren't able to take time off from your schedule. In that case, there are certain non-surgical procedures that you can consider. Dermal fillers can help restore the lost volume, and the Botox filler can help smoothen out the fine lines and wrinkles. You could also consider laser treatment for skin tightening or Ultherapy for lighting and tightening of muscles.
Can you combine other procedures with Facelift?
One of the reasons why facelift is a desirable facial rejuvenation surgery is because other procedures can easily be combined with it. You can easily pair up your facelift with a neck lift, browlift, or CO2 laser treatment. Pairing up various procedures will not change your downtime. In fact, it would bring down your recovery time as compared to going through multiple procedures separately.
Are you required to undergo medical tests?
Before you undergo any sort of cosmetic surgery, the surgeon needs to determine whether you are a good candidate for the procedure or not. Every surgery has its requirements, but the basic requirement is that the patient should be in good health. The patient needs to undergo blood tests, a chest X-ray, and maybe an ECG after the procedure.
How many surgeons should you consult?
It is up to you how many surgeons you want to consult. It is best to consult as many surgeons as you feel necessary to help you find the surgeon who is best suited to your needs. A surgeon with whom you share a good rapport and feel comfortable. It is essential as you are putting your trust in the surgeon.
SheSpeaks.ca was not involved in the creation of this content. Information contained on this page is provided by an independent third-party content provider. SheSpeaks.ca makes no warranties or representations in connection therewith.